JADPRO Live will be attended by a key audience of advanced practitioners in oncology. Whether you are interacting in the exhibit hall, showcasing a 30-minute product theater, or offering an educational symposium, this is an excellent opportunity to meet face-to-face with crucial members of oncology practice.
Sponsorship & Ancillary Events
For exhibit and sponsorship opportunities, contact Jessica Tamasi at 609-853-0115 or email jtamasi@hbside.com
Blackout Times
Harborside, the organizer of JADPRO Live 2020, and the conference chair request that any sponsor or nonsponsor respect the time and effort invested in creating this exciting event. Therefore, any non-sanctioned events, whether on the event premises or off-premises but within the city limits, whose participants are intended to draw from the registered attendees of JADPRO Live or its faculty, are strictly prohibited. Harborside has made efforts to offer a variety of ancillary events, including educational and commercially supported endeavors. If a potential supporter would like consideration for permission and pricing to host an off-site event, or a more customized program, please contact David Horowitz at 631-935-7652 or email dhorowitz@hbside.com.
Blackout times for events as described above are from Wednesday, October 14, beginning at noon, to Sunday, October 18, ending at 2:00 pm.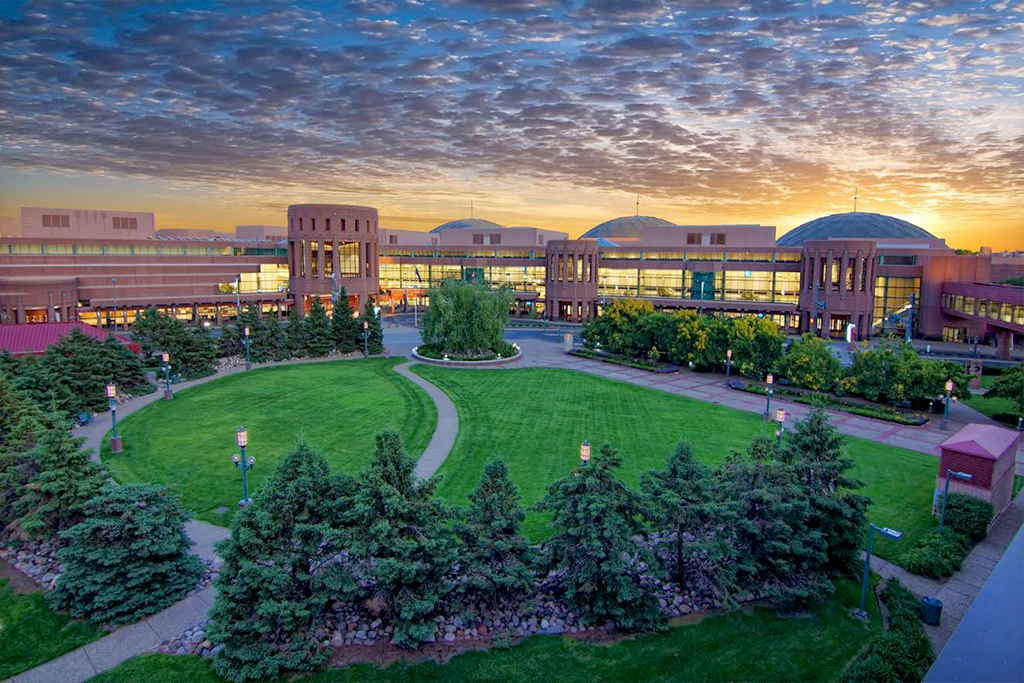 Minneapolis Convention Center