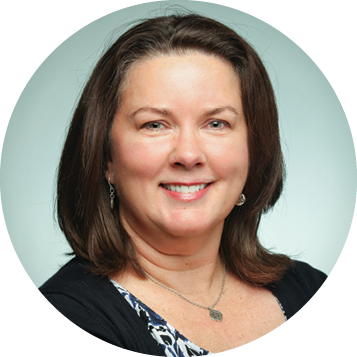 Gabrielle Zecha, PA-C, MHA
Seattle Cancer Care Alliance
APSHO Board of Directors
JADPRO Live 2019 Conference Chair
Dear Colleagues,
As this year's conference chair, I'm so excited to invite you to the seventh annual JADPRO Live! As a local resident of the Seattle area, I can't wait to welcome you to the Emerald City.
In addition to its other charms, Seattle is known as a hub of technology, innovation, and creative thinking. These elements are inherent to the way we take care of our patients. We strive to master and implement rapidly evolving scientific developments and seek novel problem-solving techniques. The goal, of course, is to achieve our ultimate aim: better outcomes for our patients.
So please join me and bring a friend (or three)! JADPRO Live is an opportunity to learn from the finest educators in the field about practice innovations that will serve your patients in the best way possible. You'll also have an opportunity to network with 1,400 advanced practitioners in oncology from around the country.
Come to Seattle, grab a cup of coffee, meet your peers, interact with the experts, have fun, and learn!